Hey! Thanks for stopping by.
I put this little site together to give you a brief overview of my work for the past 25 years, give or take.
I got my start in comics- so, check that off the childhood dreams list- and eventually went on to work with Nickelodeon, first as an illustrator and then heading up the East Coast illustration team as Director of Character Art and Illustration.
So, take a look around. Hope ya dig it.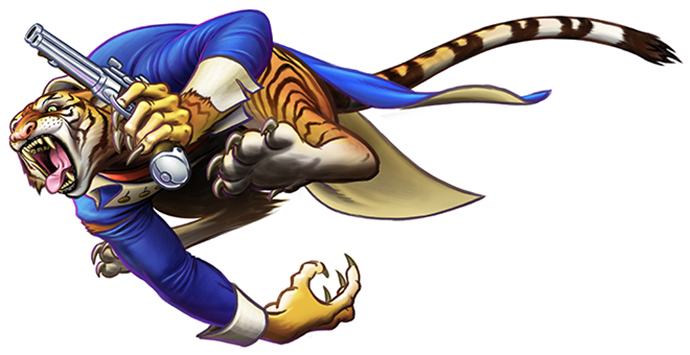 Peace.