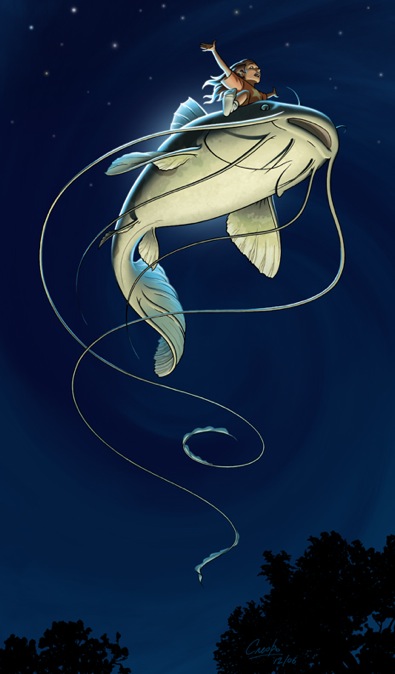 Welcome!

For the last 23 years I have been an illustrator by profession. It has been- and continues to be- a great ride.

I have had the pleasure to work with some extremely talented people, and visit some mighty cool places. What I have posted is a fair representation of what I have been doing to pay the bills over the years.

However, the purpose of this site is to show my
own
work, the stuff I do when no one is paying me. That catalogue, unfortunately, is shamefully small. After all, drawing for a living 8 to 12 hours a day tends to make one pursue other interests during free time. But, those days are gone, and I am now very excited to generate a body of my own work. It's taking time, but it is happening.

So, this is a site in flux. Stop by from time to time to see what's new.

I think you'll like it.


...Steve




By the way, check out my webcomic "From Nothing", and let me know what you think!

Updated on 6/30/13